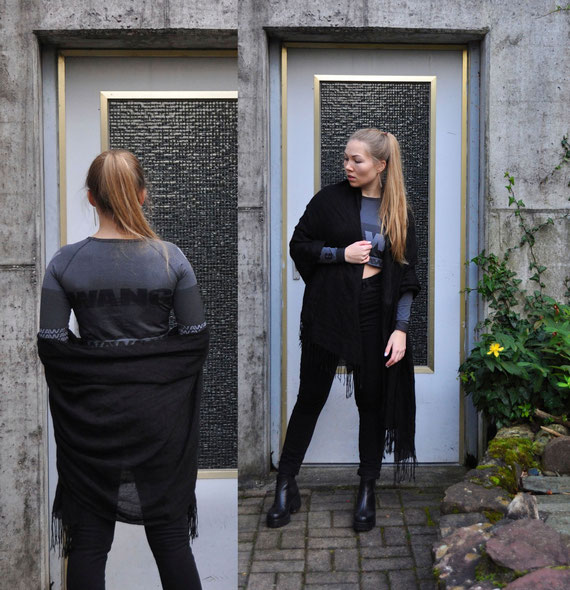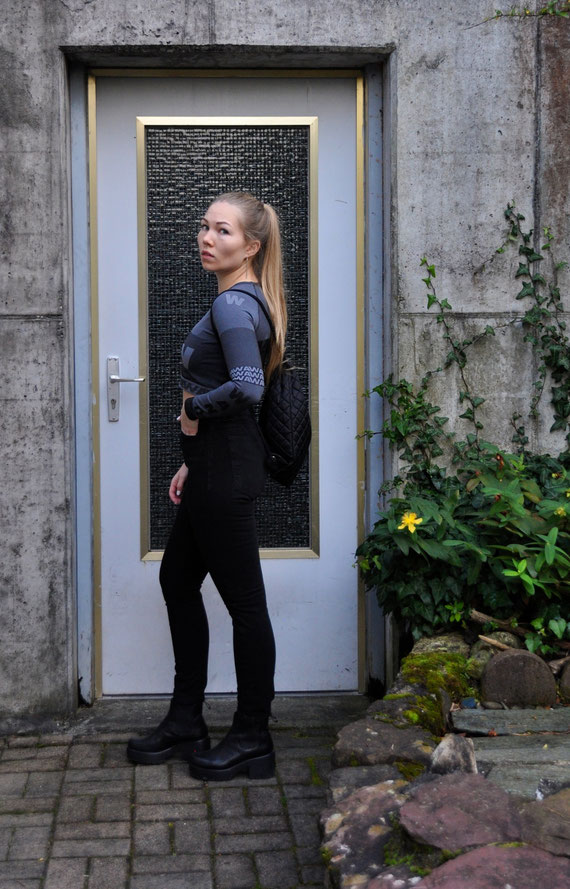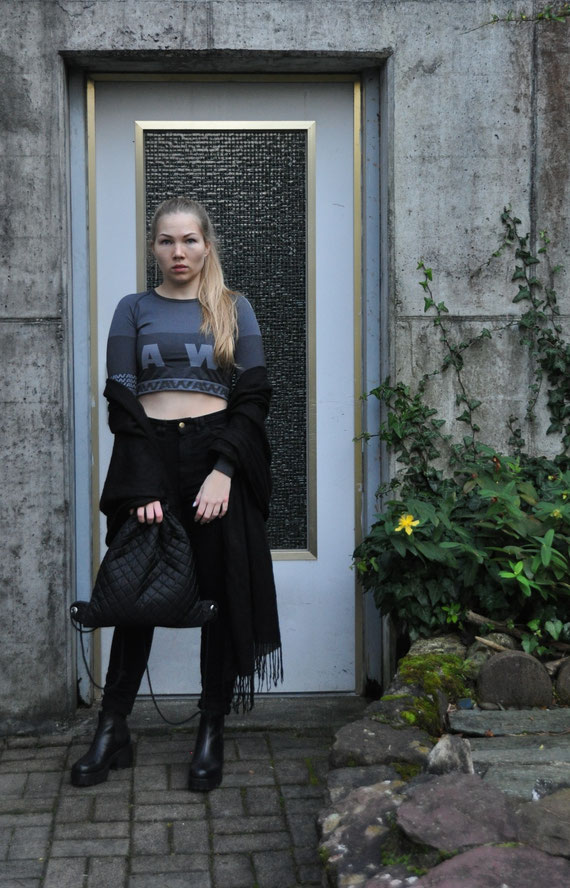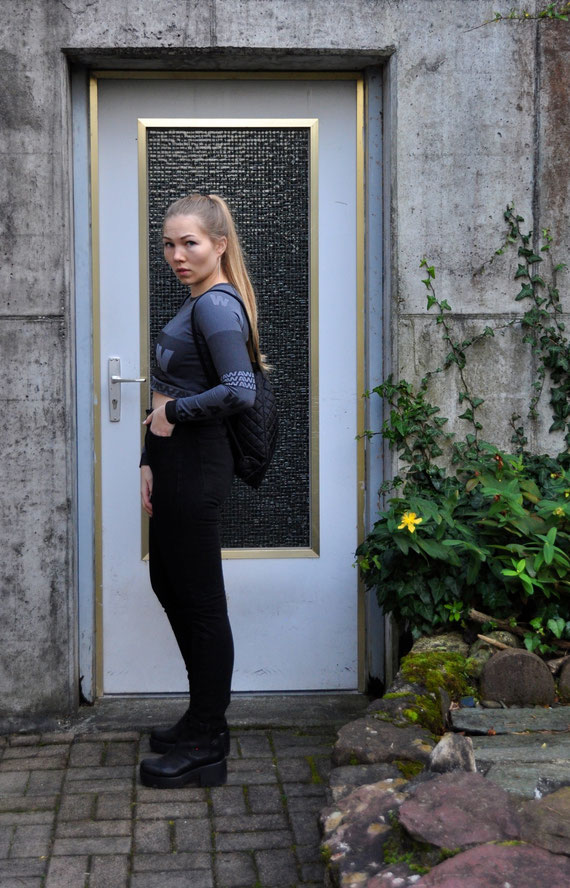 LASHUN PACE - IT'S ME OH LORD ACAPELLA PRAISE (NICO JAAR EDIT)

Es kommt mir vor wie gestern, der Vorverkauf von Alexander Wang für H&M vom 5. November 2014. Alexander Wang hat mit seiner Kollektion für H&M ein regelrechtes Statement gesetzt. Die einen lieben sie, so sehr, dass die gesamte Kollektion nullkommaplötzlich ausverkauft war und die anderen, naja, die eben nicht. Einigen Stücken konnte ich nicht widerstehen. Das Top definiert und stellt den Körper in den Vordergrund. Der Schriftzug ist nicht unbedingt dezent, gefällt mir aber, da er sich durchs ganze Top zieht, was auf mich harmonisch wirkt.
Der Edit von Nicolas Jaar It's Me Oh Lord Acapella Praise von LaShun Pace ist eine Wucht genau wie das Top unverkennbar und unverblümt ist. Damit man dies erkennt, braucht es eine andere Seite. Eine Kombination aus beiden Seiten macht alles interessanter, auch diesen Track.
Was ich von LaShun Pace mitnehme ist, dass es wichtig ist an etwas zu glauben. Die Kombination von der ich spreche, besteht für mich aus Beständigkeit im Sinne einer Leistung die wir alle jeden Tag abliefern und Hoffnung etwas zu erreichen. Das Wichtigste daran ist nie den Glauben an sich selbst zu verlieren, denn das macht uns zu dem was wir sind.
Translation
It seems just like yesterday the presale by Alexander Wang x H&M on November 5, 2014. Alexander Wang has made a real statement with his collection for H&M. Some love it, so much, that the entire collection was sold out immediately, and the other, well, they don't. I could not resist some pieces. The top defines and puts the body into the foreground. The lettering is not necessarily discreet, but I like it, because it runs through the whole top, which looks harmonic to me.
This Edit by Nicolas Jaar It's Me Oh Lord Acapella Praise by LaShun Pace is a stunner, just like the top is unmistakable and bluntly. To recognise this, it needs an other side. A combination of both sides makes everything more interesting, even this track.
What I keep of LaShun Pace is that it is important to believe in something. The combination, I talk about, is composed for me of consistency meaning the energy that we all deliver every day and hope to achieve something. The most important thing is to never lose faith in yourself, because that makes us what we are.