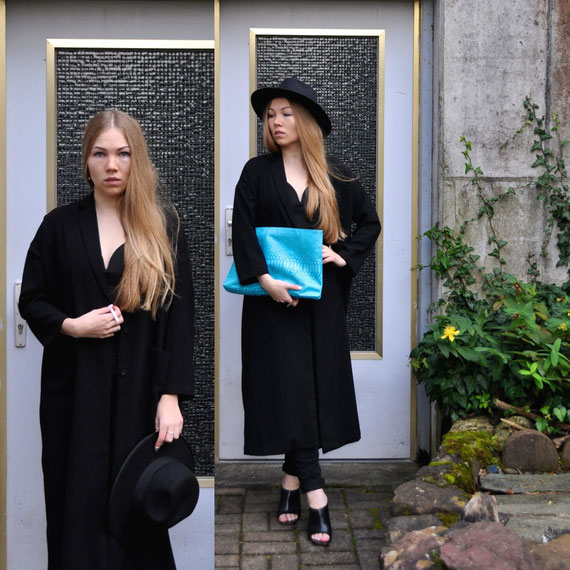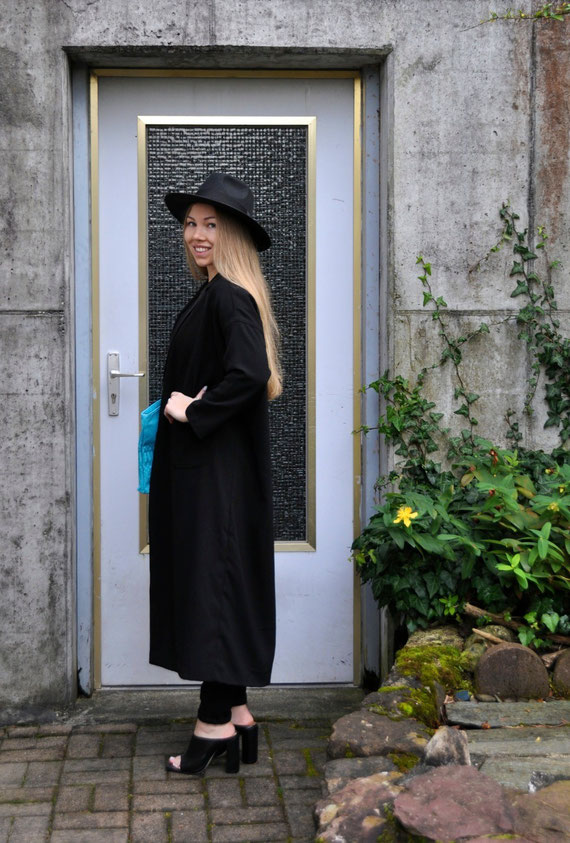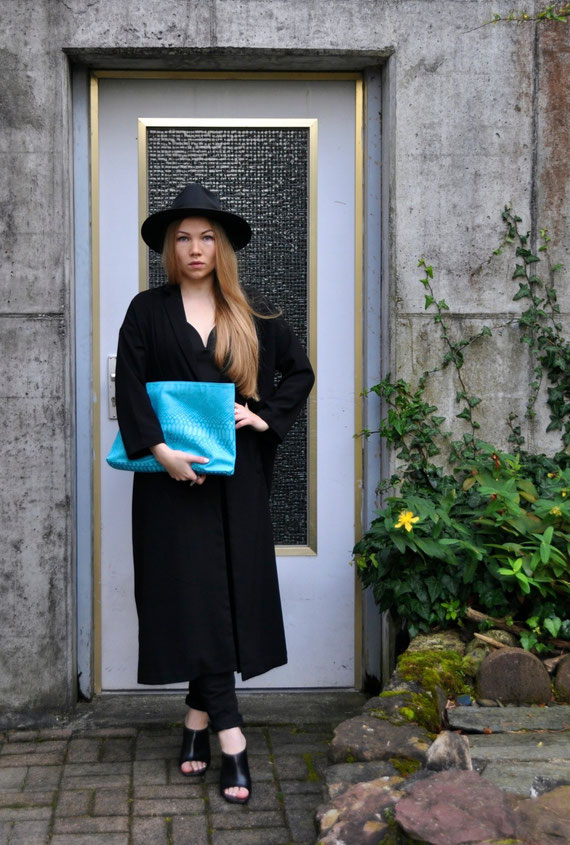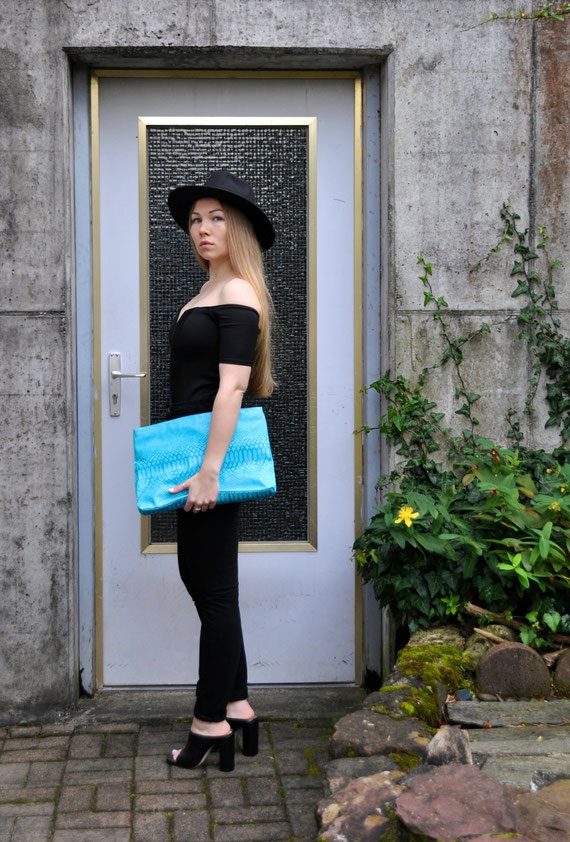 FATIMA AL QADIRI - HIP HOP SPA

Der Track Hip Hop Spa von Fatima Al Qadiri versetzt mich in eine ferne Zukunft. Ob ich mich in Zukunft in diesem Outfit sehe, wer weiss das schon?
Die Swiss Selection der Mercedes Benz Fashion Days in Zürich hat meine Vorstellungskraft angeregt, insbesondere die Show von Stefanie Biggel und die von Javier Reyes. Aus Javier Reyes Show habe ich das Fazit akkurat und auf den Punkt genau gezogen. Stefanie Biggels Show empfand ich als ein Statement - Futurismus pur. Beide waren absolut brilliant!
Mit der Zukunft ist das so eine Sache, sie ist einerseits aufregend und auf der anderen Seite beängstigend. Wichtig ist dabei, sich weiterzuentwickeln, auszuprobieren und sich selbst immer wieder neu zu entdecken. Obwohl ich auf Entwicklung grossen Wert lege, schätze ich im Gegenzug bewährte zeitlose Dinge. Bewährt hat sich die Erscheinung Schwarz und ich bin mir sicher, dass wird auch in Zukunft so sein.
Translation
The track Hip Hop Spa by Fatima Al Qadiri puts me in a future far away. Whether I see myself in this outfit in the future or not, who knows that already? The Swiss Selection of Mercedes Benz Fashion Days in Zurich has stimulated my imagination, especially the shows by Stefanie Biggel and Javier Reyes. I drew the conclusion that Javier Reyes show was accurate and so on point. Stefanie Biggels show was a statement for me - pure futurism. Both were absolutely brilliant!
It is such a thing with the future, on the one hand it is exciting and on the other hand scary. It is important to evolve oneself, to give something a try and discover oneself new again and again. Although, I attach great importance to development, but in return I appreciate well-tried timeless things. The appearance black has well-tried and I'm sure that will be so in the future.