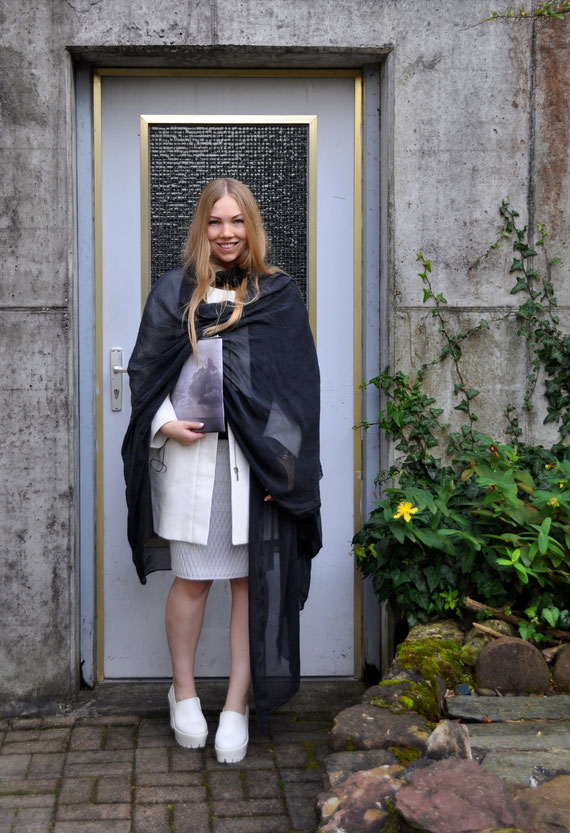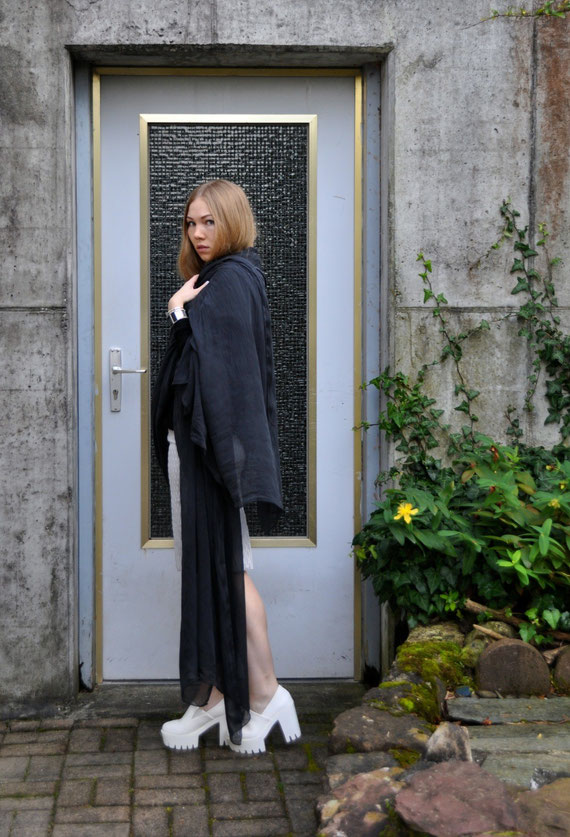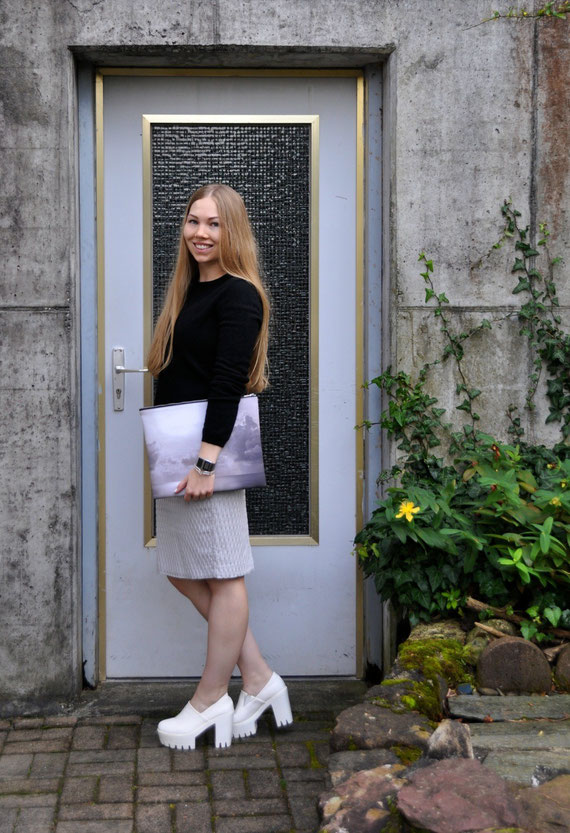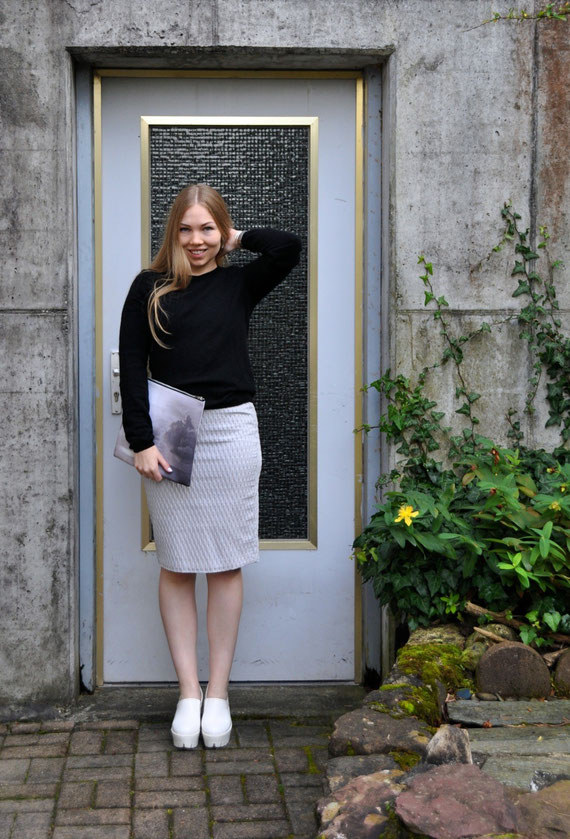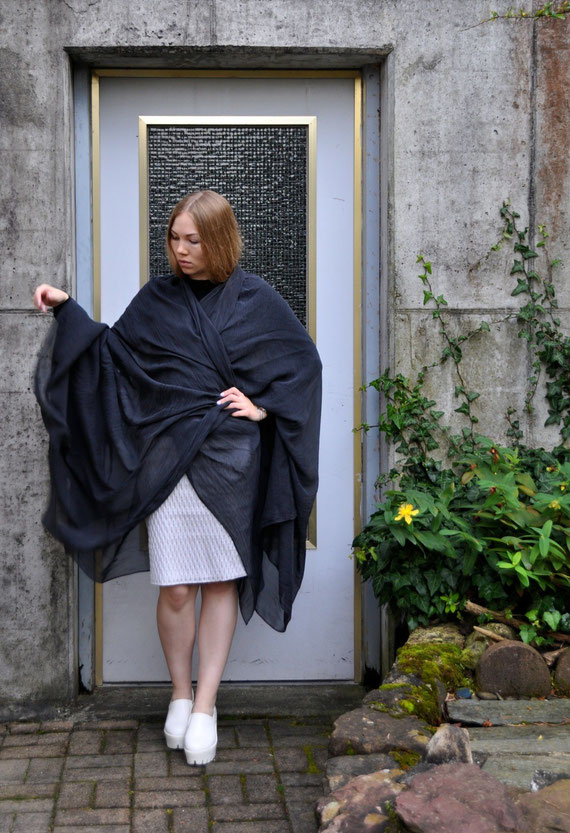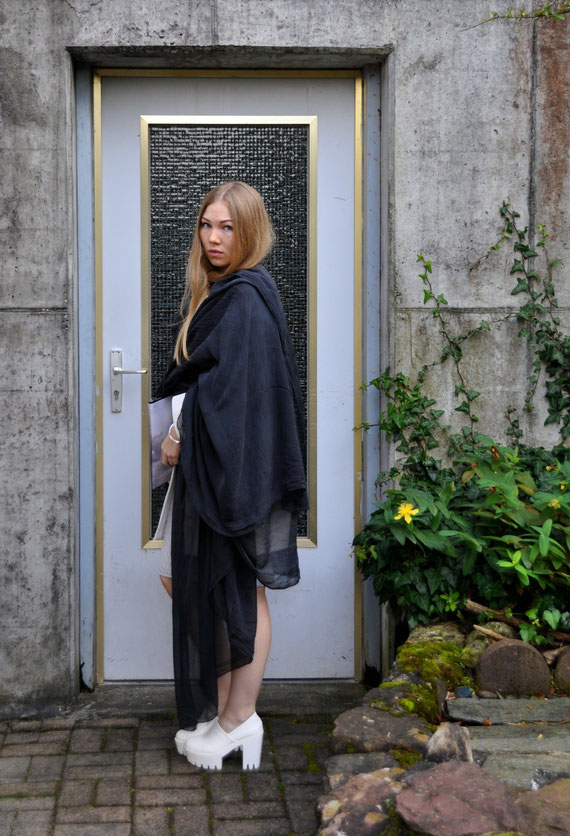 BOB MOSES - HANDS TO HOLD

Hurra & endlich waren die Mercedes-Benz Fashion Days in Zürich da. La Notte Italiana bot cool mit Studiopretzel, verspielt gab es von Vivetta, provokant und aufregend steht für Di Liborio und bezaubert wurde ich von Costume Nationale mit schlichter Eleganz und eindrucksvollen Schnitten. Ein langersehnter Abend, vollgepackt mit Inspirationen, welchen ich glücklicherweise nicht allein verbringen durfte. Ich konnte, wie Bob Moses mit seinem Track Hands To Hold, das Geschehen teilen. Für mich spielt in Hands To Hold die Coolness, die Provokation sowie auch das Schlichte verbunden mit Aussergewöhnlichem eine grosse Rolle. Trotz dieser Gegensätze, berücksichtigt Bob Moses meiner Ansicht nach jedes Element und solche musikalische Momente sind äusserst inspirierend, faszinierend und verzaubern mich komplett!
Translation
Hooray & finally there were the Mercedes-Benz Fashion Days Zurich. La Notte Italiana offered cool by Studiopretzel, Vivetta gave us kittenish, provocative and exciting represents by Di Liborio and I was charmed by Costume National with simple elegance and impressive cuts. A long-awaited evening, jam-packed with inspiration, which I happily didn't have to spend alone. I could shared the event, like Bob Moses did it with his track Hands To Hold. The coolness, the provocation as well the simplicity connected with something exceptional plays such a big role in the track. In my view Bob Moses considers every detail, despite these opposites, and those musical moments are extremely inspiring, fascinating and enchant me completely!