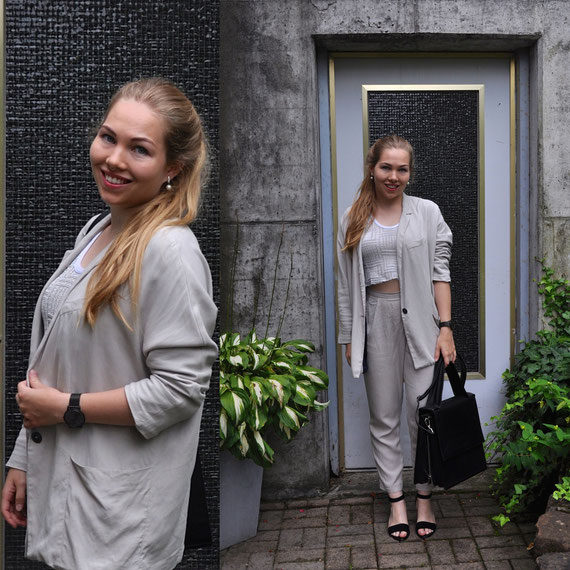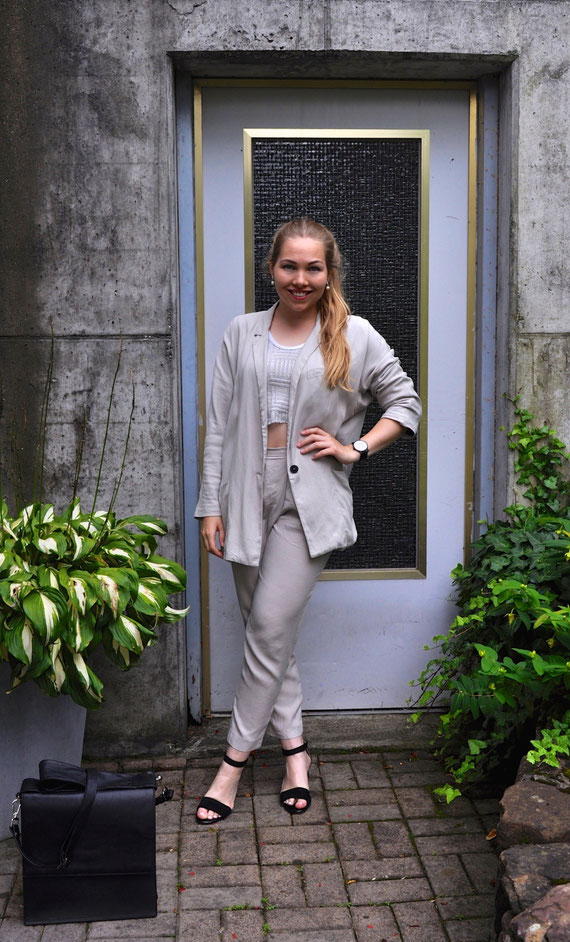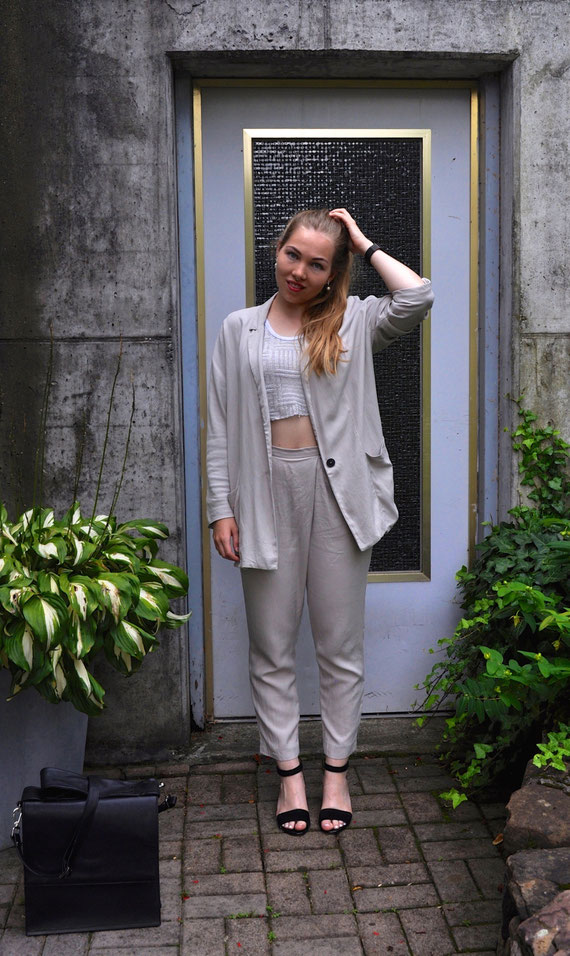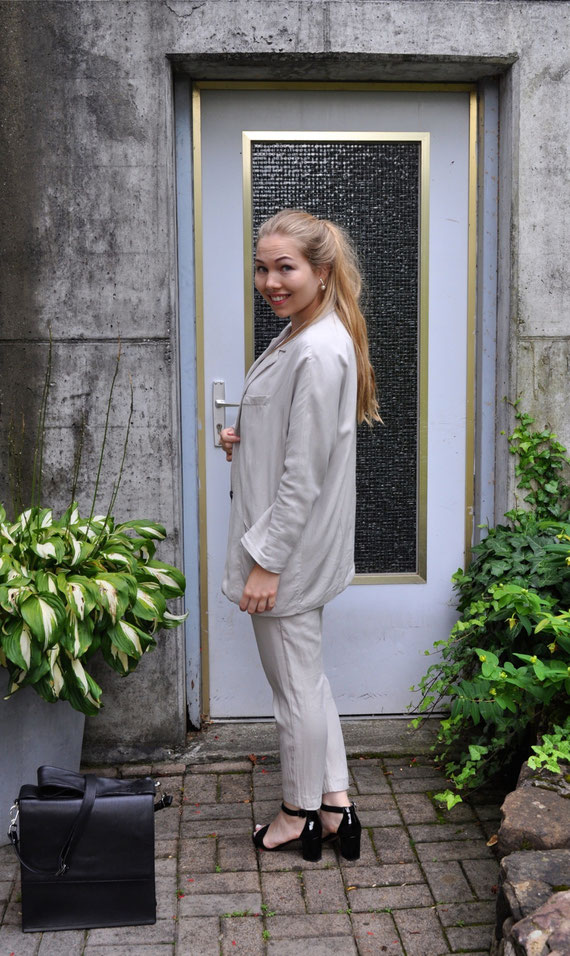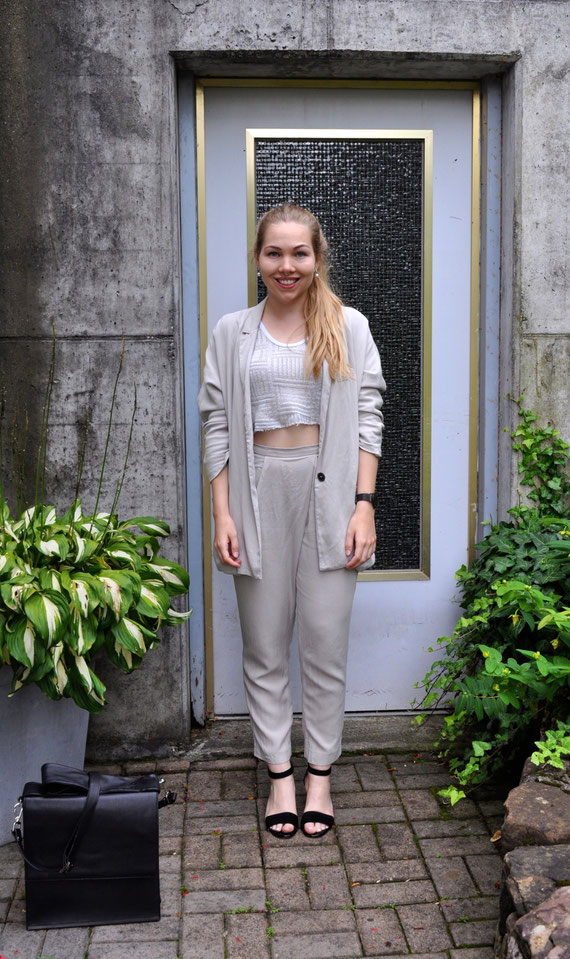 Ich habe mich in diesen Ort verliebt, der Tropical Trend ist dabei gut vertreten. Wenn man den Trend ausblendet, muss ich ehrlich zugeben, dass die Pflanzen beruhigend aufs Gemüt wirken, man fühlt sich sehr ausgeglichen. Vor zwei Monaten habe ich exakt dieses Outfit zu meinem Geburtstagsbrunch getragen, und jetzt schwelge ich in glückseliger Erinnerung daran.
Der Track To Give von Animal Trainer hör ich mir immer wieder gerne an, To Give macht glücklich und unterstreicht jedes Empfinden mit einer Prise Spass perfekt. Insbesondere in der momentanen Prüfungsphase, motivieren mich solche Aufsteller enorm!
Translation
I am in love with this place, the tropical trend is well represented. If you hide the trend, I must honestly admit that plants have a calming effect on your mind, you feel very balanced. Two months ago, I wore this outfit on my birthday brunch, and now I revel in blissful memory.
I always love to listen to The Track To Give by Animal Trainer, To Give makes you happy and underlines every feeling perfectly with a pinch of fun perfectly. In particular, in the current examination stage, such encouragements motivate me enormously!