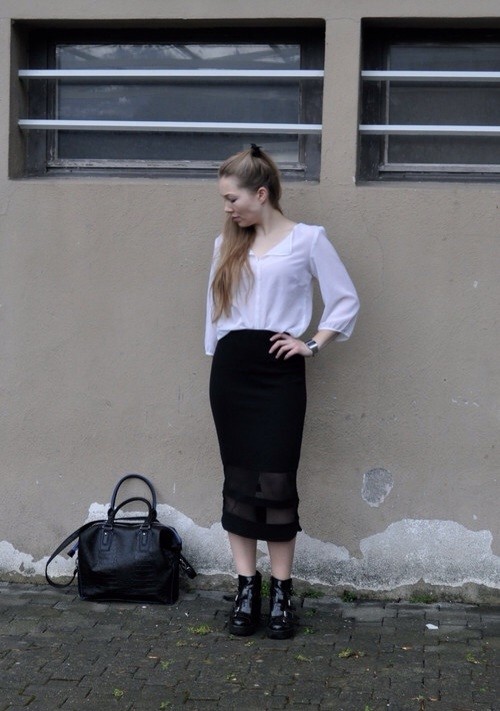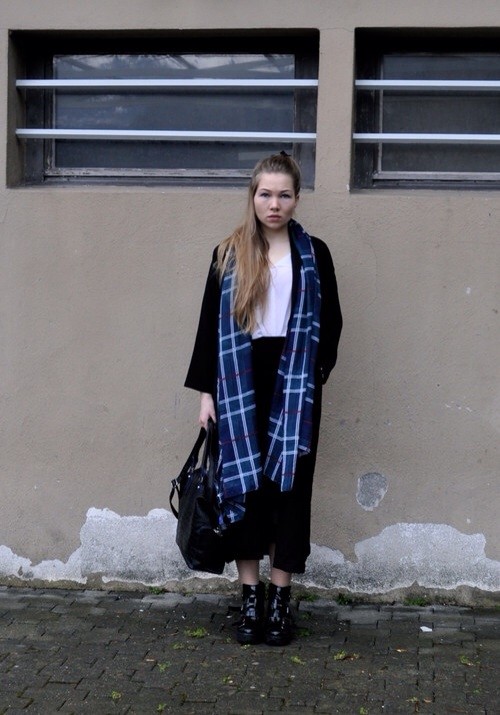 LAPALUX - 102 HOURS OF INTRODUCTION

Dieses Outfit habe ich zu einer Fotografie Ausstellung in Zürich getragen.
Die Ausstellung hat mir gezeigt, dass in diesen Gesellschaftskreisen keine Grenzen gesetzt sind. Deshalb berücksichtige ich bei meinen Outfits diesen wichtigen Aspekt.
Übrigens habe ich diesen alten Schal von Pieces wieder in meinem Kleiderschrank entdeckt und ich liebe das Teil definitiv immer noch.
Mit 102 Hours Of Introduction von Lapalux ist der inoffizielle Einführungsteil abgeschlossen, jetzt kanns losgehen.
Translation
I wore this outfit at a photography exhibition in zurich. The exhibition showed me, that in this part of society there are no rules and no limits. I integrate this important aspect in my outfits.
By the way, I found this very old scarf from Pieces in my wardrobe and after all these years I'm still in love
With 102 Hours of Introduction from Lapalux the inofficial introduction part is finished, now I'm ready to rock 'n' roll.