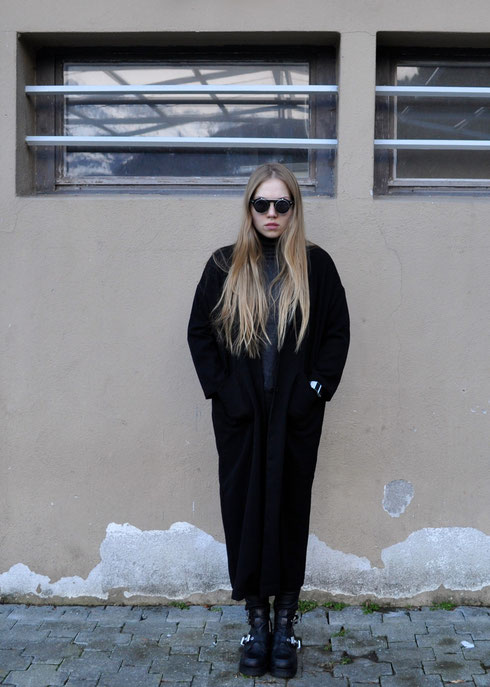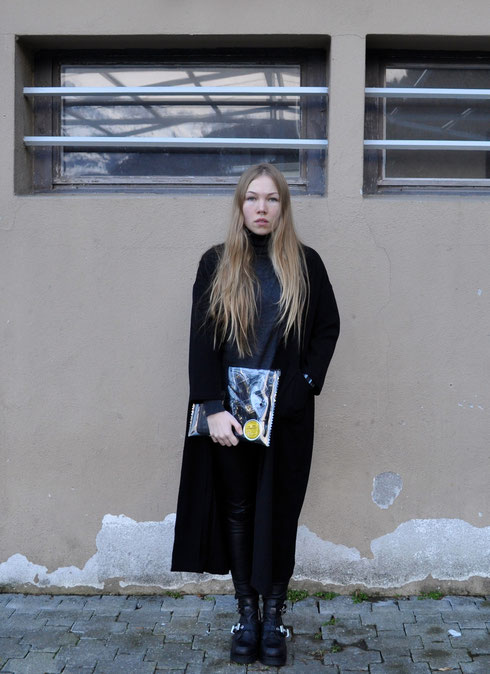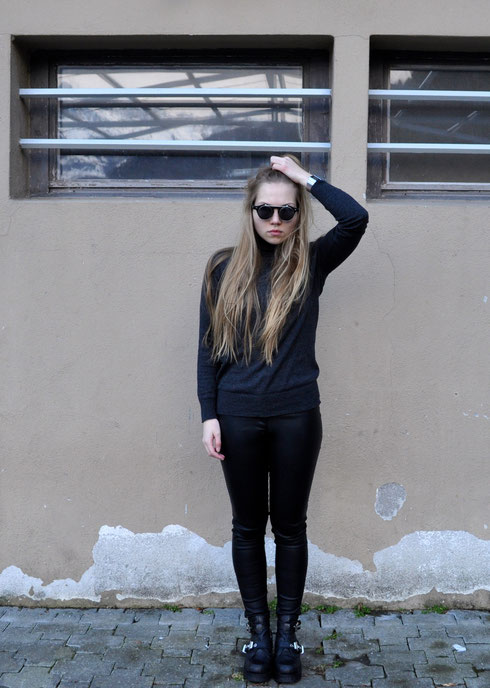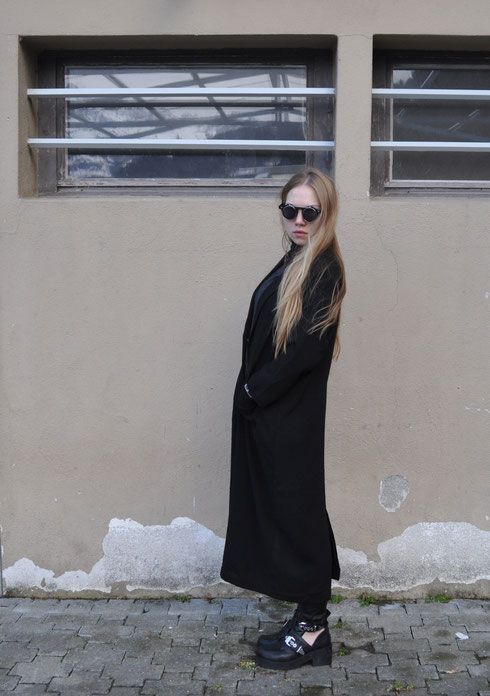 CHRISTOPHER SCHWARZWÄLDER - JAKOB 

Schwarz wie meine Seele, ich scherze. Meine Laune war an diesem Tag aber wirklich mies. Also hab ich mir meine Kamera und meine gruslige Lieblingssonnenbrille geschnappt und eine Menge Bilder geschossen. Gegen Ende dieser Tortur fühlte ich mich definitiv besser. Zuhause habe ich mir ne Ladung Musik reingeknallt und der letzte Track der übrig blieb war Jakob. Danke für dieses Meisterwerk Chris Schwarzwälder!
Translation
Black as my soul, I'm joking. But actually, my mood on this day was really awful. However, I pulled myself together, took the camera and my creepy beloved sunglasses and made a lot of shots. Towards the end of this torture i felt much better, I went home and checked out a lot of music.
The last remaining track was Jakob. Thank you for this masterpiece Chris Schwarzwalder!